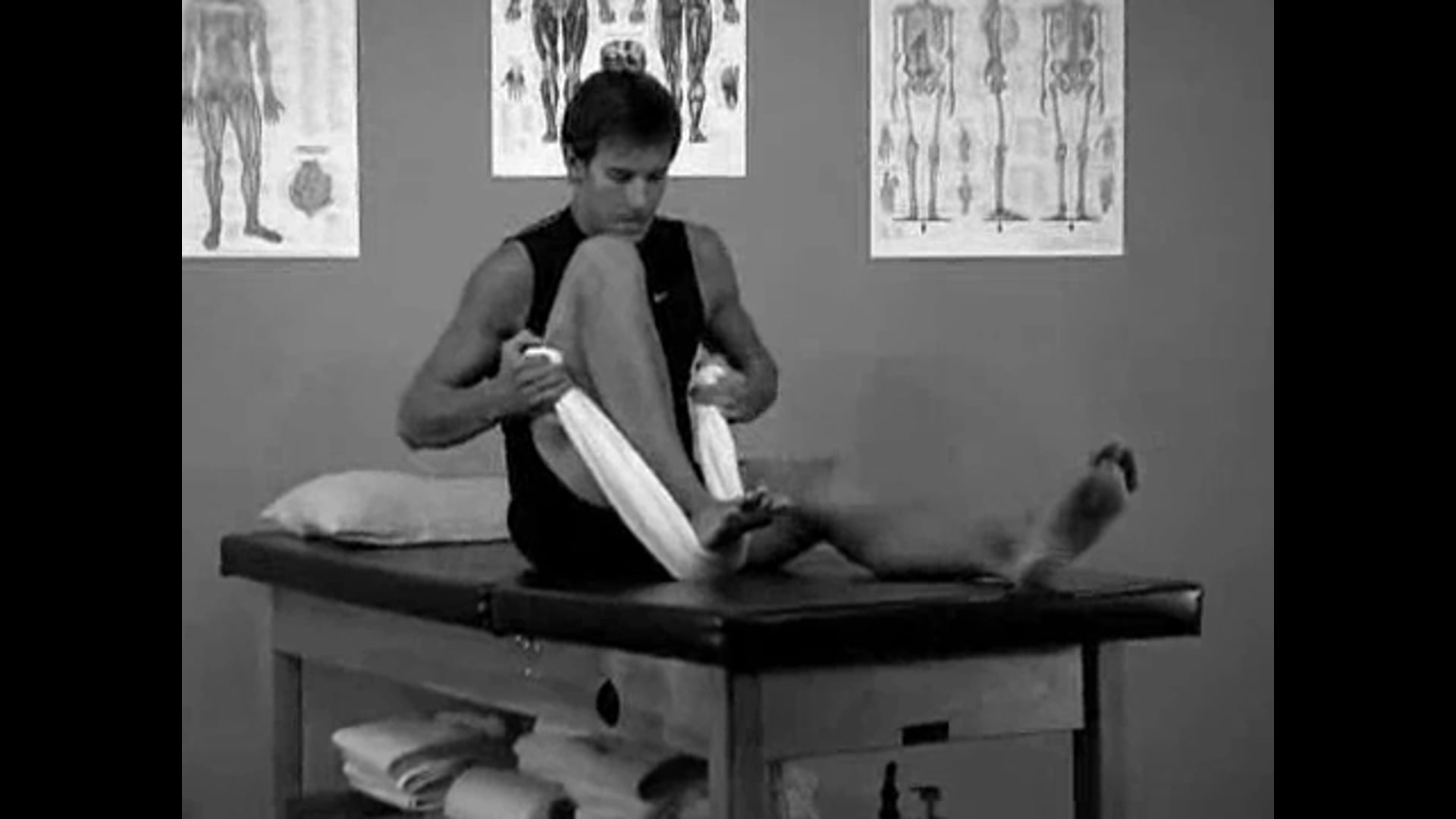 Meniscal Cyst
Definition:
A 'meniscal cyst' is a well-defined cystic lesion located along the peripheral margin of the Meniscus, a part of the knee, nearly always associated with horizontal meniscal tears.
Symptoms
Pain in the knee
Swelling or focal mass in the knee
The mass varies in consistency from soft/fluctuant to hard. Size is variable, and meniscal cysts are known to change in size with knee flexion/extension.
Causes
Trauma
Hemorrhage
Chronic infection
Mucoid degeneration
Treatment
Possible surgical intervention
Progress to ROM and stretching
Knee stabilization strengthening
Lower extremity strengthening exercises
Phases